Sam Tokita - Muay Thai & Me: Episode 12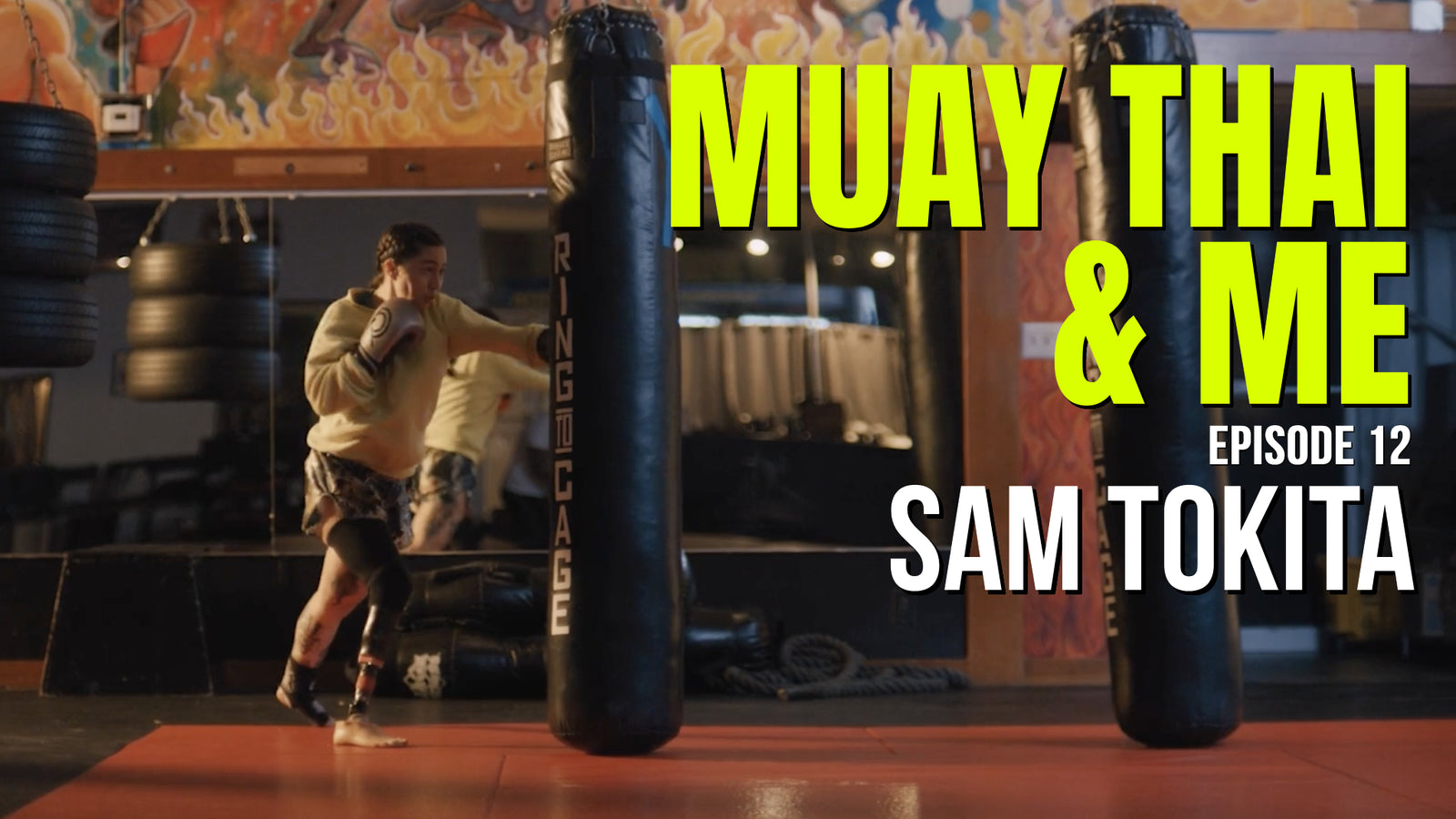 EP12: Sam Tokita | Muaythai Yarin
RSLNT is proud to present "Muay Thai & Me," a video series documenting the incredible journeys and unwavering dedication of world-class Muay Thai practitioners. This video series features people of all ages and backgrounds who practice the "Art of Eight Limbs," from beginners to masters of the "Art of Eight Limbs." Discover how Muay Thai influenced these fighters who overcame adversity to pursue their passion.
In this 12th episode of RSLNT's Muay Thai & Me series, we meet Samantha Tokita, a below knee amputee who has been training in Muay Thai for three years. Samantha shares her journey of overcoming her initial doubts and insecurities about her physical abilities and finding empowerment through the sport. Despite facing negative comments and criticism, Samantha perseveres, motivated by the desire to inspire and encourage others with disabilities to pursue their passions. She challenges the notion of limitations and demonstrates that with determination, anything is possible.

Filmed by Stefan Scherperel.
Edited by Aom Pinyopusarerk.
---